Your Convenient Vehicle Workshop in Gisborne
Alan Berry Motors Gisborne has a team of qualified technicians who can handle a wide range of automotive mechanical repairs for cars, diesel, and 4WD vehicles. We are the licensed Kia and Suzuki service agents for Gisborne.
​
Contact Alan Berry Motors for your mechanical repairs and benefit from the expertise our team offers. We are problem solvers who will ensure that your vehicle is repaired to the highest standard to get you back on the road with the minimum of delay.
​
Drive belts
Radiator/cooling system flushes and repairs
Basic electrical work
Tune-ups
Seat belt replacement and repair
Power window and door repairs
Fuel pump repair or replacement
Alternator repair or replacement
Starter motor repairs or replacement
Water pump repair or replacement
Cambelts
Oil leaks
CV joint repairs
Diesel fuel pumps
A well-maintained vehicle will run smoothly, increasing the life of, and maintaining the value of your vehicle.
​
Following a regular vehicle service schedule will ensure your car is in perfect working order. This has many benefits with one being that it will be running efficiently, thus helping you save money on fuel. That means more money in your back pocket!
​
Regular vehicle servicing is all about preventing larger, more complex, and potentially very expensive issues from happening. Servicing your vehicle at regular intervals will help to prevent this occurring, as your technician, we can pick up any potential problems before they become an issue. It will save you money in the long run.
​
Completing a full service regularly will help us identify any issues before they become major problems and includes:
​
Changing oil and filter
Checking fluid levels
Cleaning the air filter
Checking tyre pressure, including spare
Adding injector cleaner to the fuel tank
Adding windscreen washer additive
Lubricating door hinges
Inspecting tyre condition
Inspecting suspension/shock absorbers for leaks
Inspecting CV boots
Visually inspecting brakes
Inspecting underbody
Even when our vehicle workshop is closed, Alan Berry Motors offers convenient early-morning drop-offs or late after-hours drop-offs.
​
If you would like to drop off your vehicle before 8am or after 5pm, Monday to Friday, we have a secure key drop box attached to the workshop.
Simply print out and complete the Drop Off Form below or call in and let the team know, park your vehicle in our car park, out front (on Gladstone Road) and place the form with your keys in the secure box. We will attend to your request as soon as we open next.
For more info relating to the drop off service,
you can call us during office hours on 06 868 1561 or after hours on 0274 302 177.
​
​
Download Drop Off form.
Expansive Workshop Stations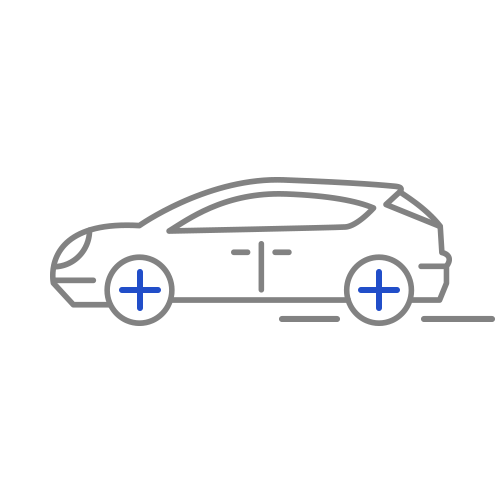 FULL SERVICING
All our vehicles are maintained on full service plans*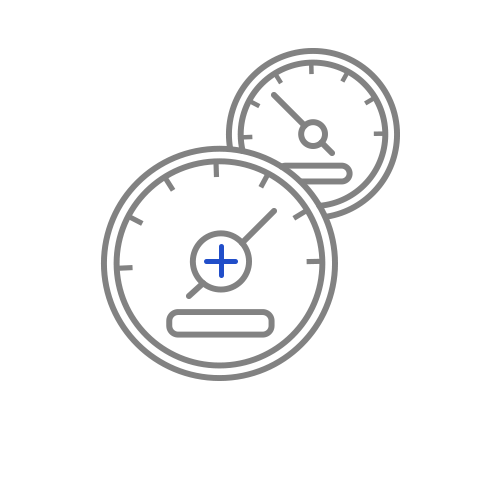 FULLY QUALIFIED TEAM
Our workshop technicians are fully qualified and professional.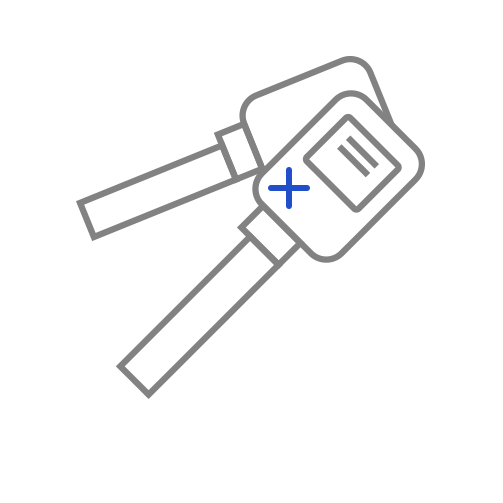 DEMO TEST DRIVES
Book a consult to find the ideal vehicle, and then go for a drive.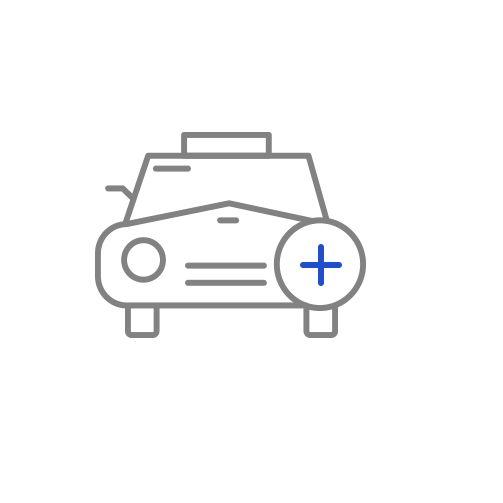 TRADE-IN
We will happily provide you with an obligation free trade-in price.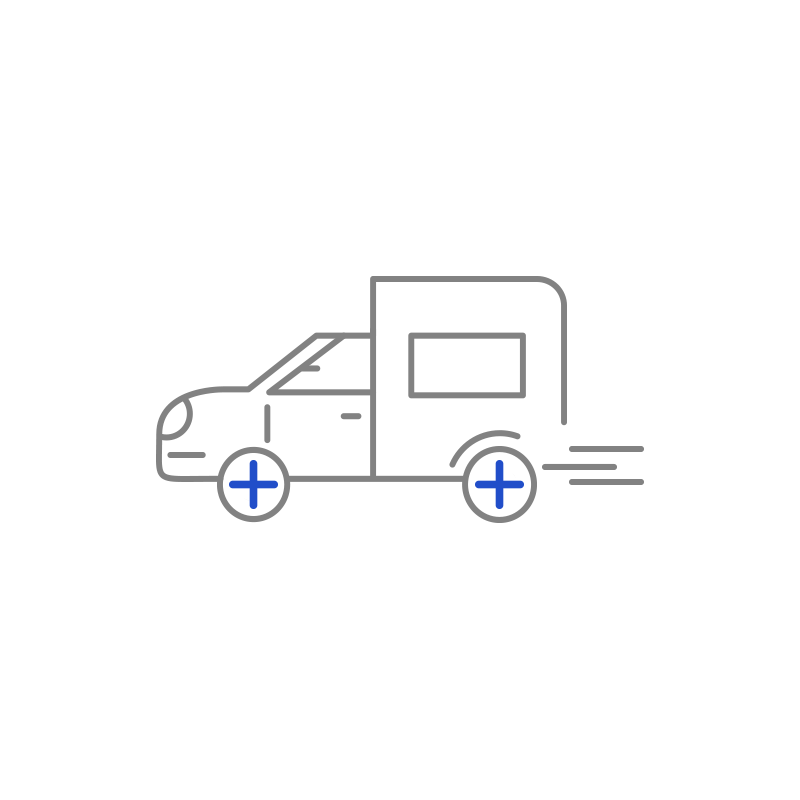 All replacement parts are genuine and expressed shipped to us.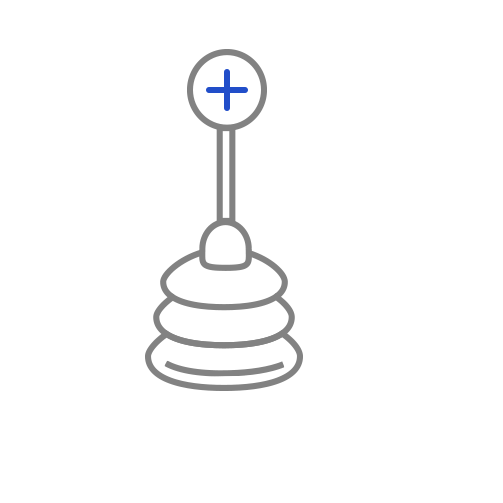 HYUNDAI SERVICING
Our fully qualified technicians are our region's Hyundai specialists.