Call us on 868 1456 to book your test drive now. Our Demo has arrived and we are taking bookings with two hour slots during standard work hours.
All of our vehicles are stored under cover in our large showroom and workshop spaces. We believe in total car care because any exposure to the elements can have lasting, damaging effects.
We have the only fully covered showrooms in Gisborne.
Find us opposite Countdown
Regular care and maintenance of your vehicle, as described in your owner's manual, has a host of benefits. Not only will it keep your vehicle in tip-top condition, but it also makes your vehicle a pleasure to drive,
Always insist on Genuine Parts which have been designed and engineered to the precise original factory tolerances. We stock both Kia and Suzuki's most serviced items. As your local Kia dealer, we can handle any part requests.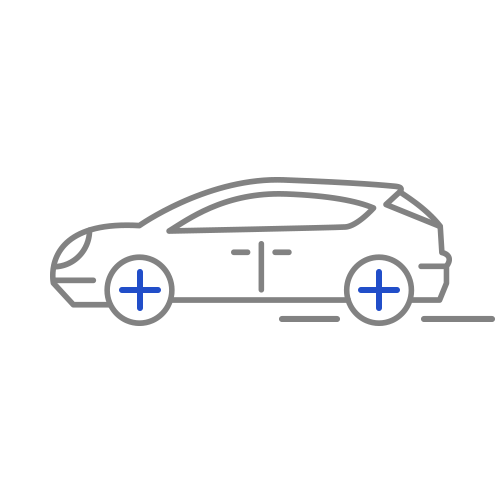 FULL SERVICING
All our vehicles are maintained on full service plans*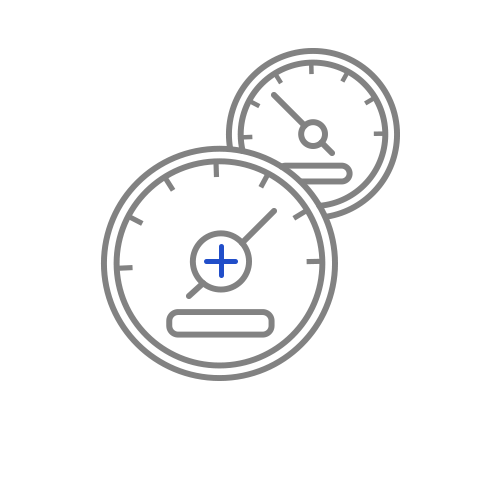 FULLY QUALIFIED TEAM
Our workshop technicans are fully qualified and professional.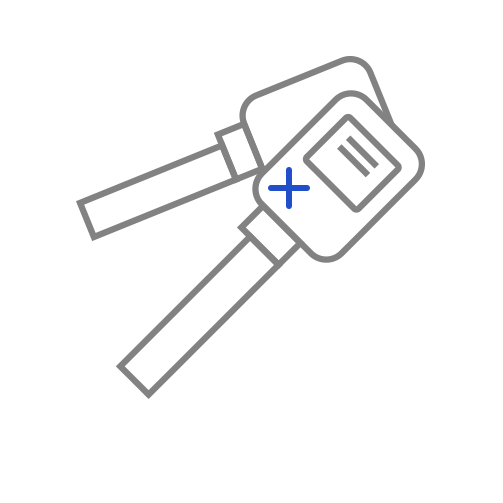 DEMO TEST DRIVES
Book a consult to find the ideal vehicle, and then go for a drive.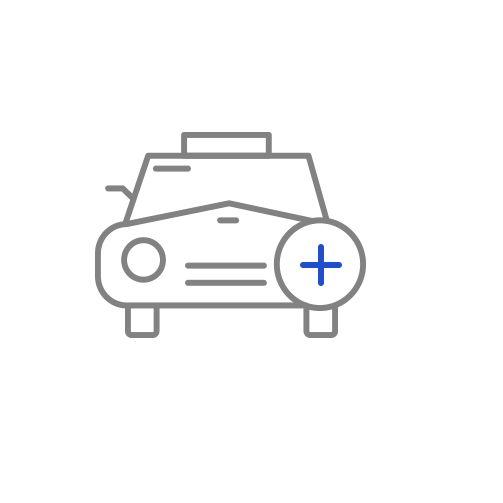 TRADE-IN
We will happily provide you with a obligation free trade-in price.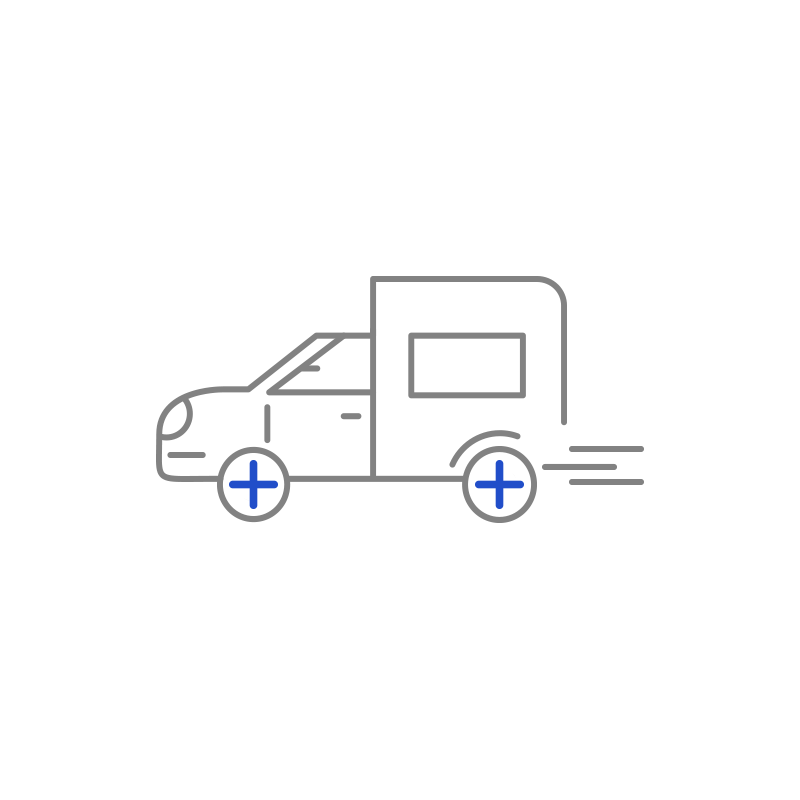 All replacement parts are genuine and expressed shipped to us.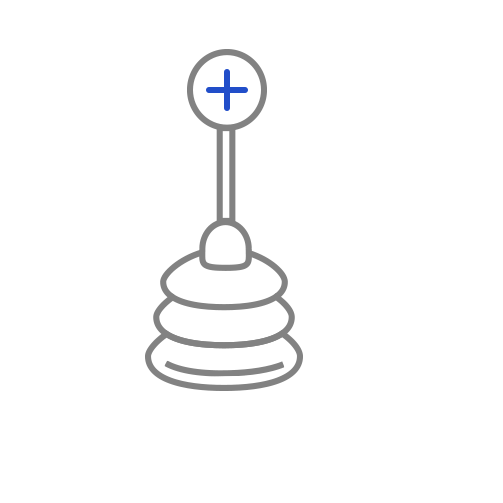 HYUNDAI SERVICING
Our fully qualified technicans are our regions Hyundai specialists.
Ultimate protection for your vehicle's paintwork
GardX's revolutionary 2 Stage paint protection system etches 4 layers of protective sealant into the core of your vehicle's paintwork.
With almost 50 years working with leather to create some of the world's most luxurious interiors. RVE can take the original interior and transform it into body-hugging performance seats that have greatly increased comfort and support.